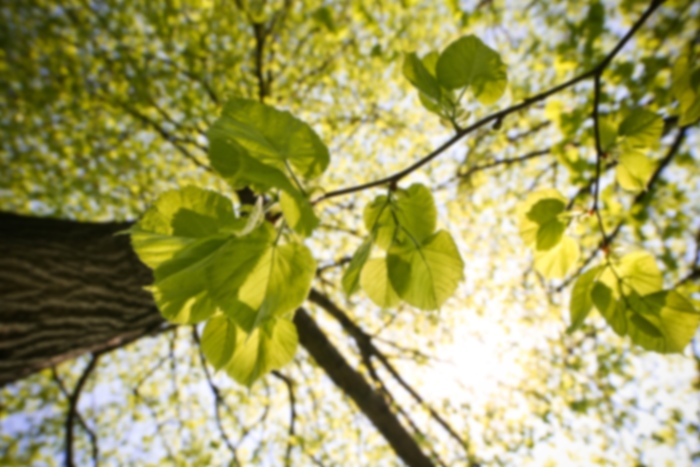 Dennis M Cassidy,
MD
Clinical Cardiac Electrophysiology
Dr. Cassidy received his medical degree and completed his internship at Memorial University in St. Johns, Newfoundland, Canada. He completed his internal medicine training at the University of Toronto, Toronto, Ontario, Canada and his cardiology residency at Queen's University in Kingston, Ontario, Canada. He then specialized in clinical cardiac electrophysiology at the Hospital of the University of Pennsylvania in Philadelphia, Pennsylvania. Dr. Cassidy is board certified in Internal Medicine, Cardiology, and Clinical Cardiac Electrophysiology. He specializes in the field of cardiac electrophysiology, which deals with disorders of the electrical system of the heart. He has expert training in the area of implantation and management of pacemakers, cardiac defibrillators, electrophysiology, and catheter ablation procedures. He is a member of the American Heart Association and a Fellow of the American College of Cardiology and Heart Rhythm Society.
Accepts most insurances. Please call the office to confirm your specific plan.
Ablation
Ablation for Treatment of Cardiac Arrhythmias
Aneurysm
Angina and Acute Coronary Syndrome
Ankle Disorders
Aortic Aneurysm
Aortic Dissection
Aortic Ectasia
Aortic Stenosis
Aortic Valve Disease
Aortic Valve Regurgitation
Arrhythmias
Atrial Fibrillation
Atrial Flutter
Atrioventricular Block
Automatic Implantable Cardioverter Defibrillator (ICD) Implantation
Autonomic Disorders
Cardiac Catheterization
Cardiac Catheterization (incl. Coronary Angiography)
Cardiac Electrophysiology
Cardiac Imaging
Cardiologist
Cardiomegaly
Cardiomyopathy
Cardiovascular Defibrillator Implantation and Follow Up
Cardiovascular Pacemaker Implantation and Follow Up
Cardioversion
Cardioverter-Defibrillator or Pacemaker Insertion, Removal or Repair
Carotid Artery Disease
Chest CT (incl. Heart and Lungs)
Chest Pain
Chronic Pulmonary Heart Diseases (incl. Pulmonary Hypertension)
Complete Heart Block
Congenital Aortic Valve Disorders
Congenital Heart Defects
Congenital Heart Disease
Congestive Heart Failure
Coronary Angioplasty, Atherectomy and Stent
Coronary Artery Disease (CAD)
CT - Imaging
Defibrillator Implantation
Echocardiogram
Electrocardiogram - EKG
Electrophysiological Study
Electrophysiology
Emergency Cardioversion
Endocarditis
Event Monitoring
Healthcare Exchange
Heart Attack (Acute Myocardial Infarction)
Heart Disease
Heart Disease Prevention
Heart Palpitations
Heart Surgery
Heart Tumors, Benign
Hyperlipidemia
Hypertension
Hypertensive Chronic Kidney Disease
Hypertensive Heart and Chronic Kidney Disease
Hypertensive Heart Disease
Hypotension
Insertion of Left Ventricular Lead for Pacemaker or Cardioverter and-or Defibril
Insertion of Left Ventricular Lead for Pacemaker or Cardioverter/ Defibrillator
Left Bundle Branch Block
Limb Swelling
Limb Swelling Caused by Fluid Overload
Long QT Syndrome
Medicaid
Medicare
Mitral Valve Disease
Mitral Valve Regurgitation
Mitral Valve Stenosis
Mobitz, Type 2, Heart Block
Nuclear Cardiology
Pacemaker Insertion or Replacement
Peace of Mind
Pericardial Disease
Peripheral Artery Catheterization
Peripheral Vascular Disease - Vascular PVD
Preventive Medicine
Pulmonary Disease
Pulmonary Edema
Pulmonary Hypertension
Pulmonary Valve Disease
Removal or Revision of Pacemaker or Cardioverter and-or Defibrillator
Rheumatic Aortic Valve Disorders
Right Bundle Branch Block
Seasonal Resident
Septal Defect
Stress Test
Syncope
Tetralogy of Fallot
Thoracentesis
Thrombosis
Tilt Table
Tilt Table Testing
Transesophageal Echocardiogram - TEE
Tricuspid Valve Disease
Varicose Vein - Vascular Endovenous Laser Treatment
Vascular Disease